Digital Gallery
---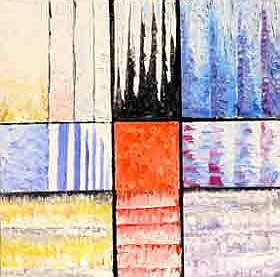 Red-Blue square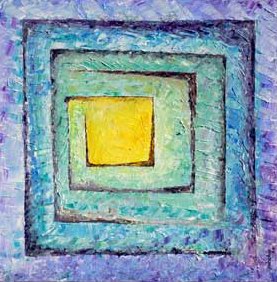 Blue-Green-Yellow square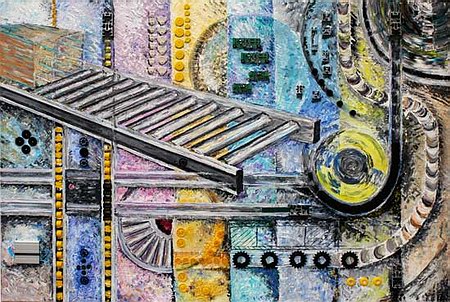 Collage about Interroll Automation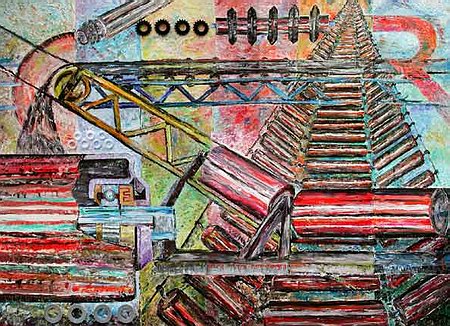 Collage about RULMECA heavy components for conveying in mining


Collage about FAA Bulk Drives
&
Collage about Interroll Components
Picchio (from Arcegno, Switzerland) writes: "Being multitalented, I have always looked upon creativity as a driving force behind things. After all, creativity is nothing more than having ideas - ideas which I have always been able to convert into tangible forms. Creativity makes things happen, brings about changes. Even for a founder and head of an international group of companies, creativity is simply a must.
Creativity and a passion for painting have ruled my life as long as I can remember. Once I had decided to retire from my work as a manager and to start painting full-time, I was at last able to do what I had dreamt of for so long. That might sound rather simple, but there it was - my dream became true.
As a consultant for corporate culture, I am able to combine my experience in company management with my artistic work - for example in a private bank in Zürich or in the area of production technology. Single, as well as group exhibitions can be seen in Ascona, Locarno, Zürich, Geneva, Innsbruck, New York and in my studio in Arcegno."
Please, take a look at his own site!

Notice © 2003 IP and the artists
---
Page up
---
[Intercultural Platform] [Introduction] [Literature] [Gallery] [E-mail]