Digital Gallery
| | |
| --- | --- |
| Six Paintings - Siegfried Schreck | |
---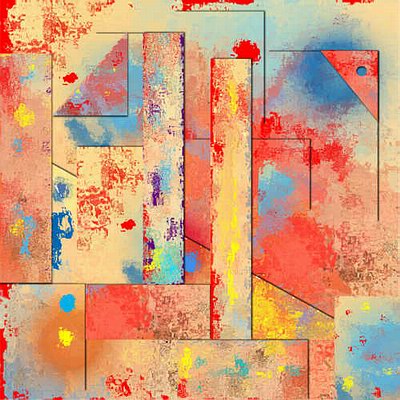 aranjuez (2002)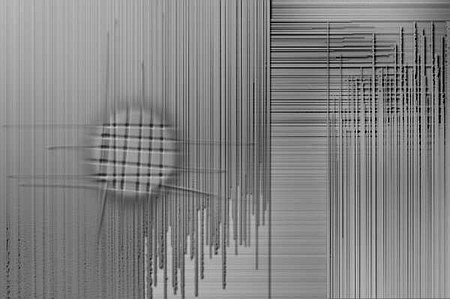 grey curtain (2002)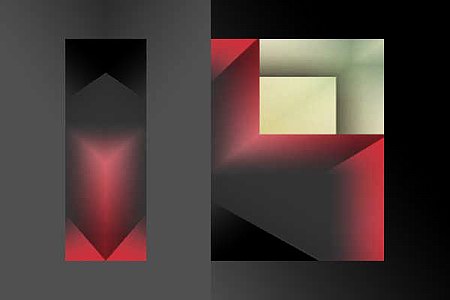 entrance (2000)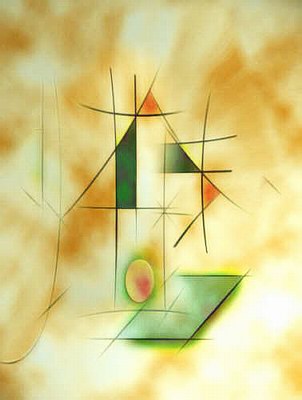 ichico (2001)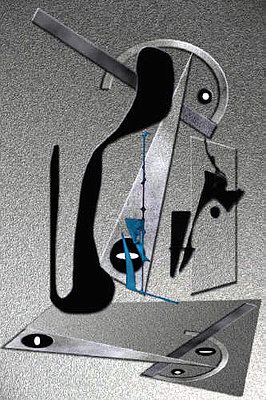 day of judgement (2001)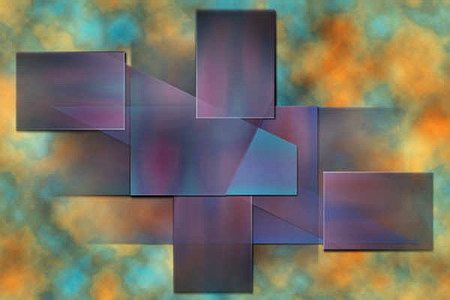 sculpture (2001)
Siegfried Schreck (Sigi) "...is an artist who not only challenges himself in painting but also shows multi faceted talents. Nearly all of his paintings can be found in the most prestigious international galleries on the Internet.
He is involved in exclusive mutual projects to further awareness of new art forms.
Writing lyrics for the legendary German rock singer, Achim Reichel, who toured Germany together with The Beatles and The Rolling Stones back in the 1960s, has made Siegfried Schreck not only internationally know, but stimulated him to write lyrics for children for a music publisher.
With well over 500 songs to date and very strong Poems he writes, Siegfried Schreck has four books published and can be found in several supreme anthologies."
December 2001
Evalinde Michelle Krammer
ABS-Gallery, Denver, Colorado / USA
Please, take a look at his own site!

Notice © 2003 IP and the artists
---
Page up
---
[Intercultural Platform] [Introduction] [Literature] [Gallery] [E-mail]