night shadows falling
on this old bed of mine
I toss and turn
as memories tease me
as you used to do

lightning flashes
this time with no thunder
the sound of your voice
is beyond recollection
and your face still so young

I welcome daylight
as it seeps through my window
hard lines on my face
the mirror just reflecting
what this harsh night has wrought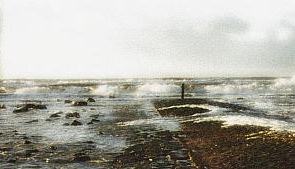 .
beauty
at first glance
between the lines
the poet's sorrow
mingles with my own
.
the beach is empty
a seagull's cry echoes
in the distance
the feel of you lingers long
after our last goodbye
.
the music
between the notes
such bliss!
I hear you with my eyes
and feel you with my heart
.
the dancers enter
in a flurry of colors
my heart breaks
as the drums beat
the rhythm of old sorrow